Available to Transport to:
and wherever else that is within our DFW driving zone.
Affordability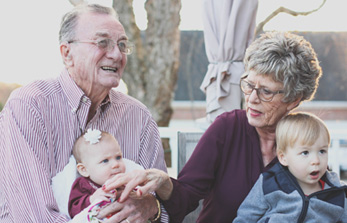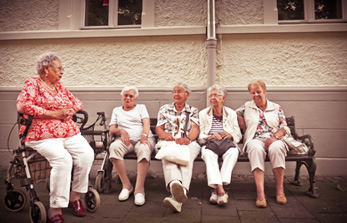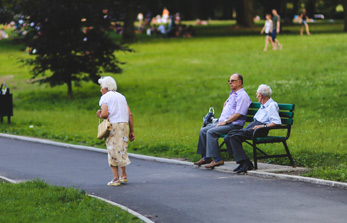 Most NEMT wheelchair transport companies charge a starting $35-$45 per trip on top of another $3.00 or more/mile. MedConnect believes that money should never be a conflict when it comes to transportation, even for those which is why we have rides starting at less than half the price of other NEMT companies.

GET STARTED TODAY